Group benefits
Take exceptional care of your people's health and wellness with a valuable and comprehensive employee benefits plan that can evolve right alongside your business.
Outstanding health and wellness plans for your people
Not sure which of these employee benefits plans will fit your needs best?
Our team of dedicated, knowledgeable group benefits specialists would love to help you find the right solution for you and your employees.
Why choose Saskatchewan Blue Cross?
Your people, experience and plan sustainability come first.
You and your plan members are at the centre of every interaction – from the moment you join us and throughout your journey with us. We take the time to get to know you and your business so that we can serve you better, with a local and personal touch.
When you work with Saskatchewan Blue Cross, you'll have experts helping you design a group benefits plan that fits your unique needs with flexibility, affordability and convenience at its core. You can feel confident knowing you've partnered with a leading provider of employee benefit solutions, committed to innovation, transparency and ensuring you make the most of your investment into your people's health and wellness.
Dedicated support and resources for plan administrators. Connect with a dedicated, local team of experts with more than 30 years of service excellence when you have questions or need support.
A personal and connected digital experience. Administering Saskatchewan Blue Cross benefits to your employees can be done in minutes—all through your own online portal.
Training and resources designed to make your job easier. Plan administrators have access to resources to help you build employee awareness and get plan members started, including training guides and toolkits.
Leading benefit plan management. At Saskatchewan Blue Cross, we help you control and optimize benefit plan costs through technology, expertise, drug plan management, and extended health coverage cost controls to make sure you get the most out of your investment.
A people-first approach to disability. Through personalized service and open communication, we work collaboratively to ensure the best possible outcome for plan members and plan sponsors.
For us, it's personal

Outstanding person-to-person service, secure online self-service solutions, and a friendly, local Client Experience Centre are at the heart of how we serve you.

For more than 75 years, Saskatchewan Blue Cross has been recognized as an organization that delivers with people at the heart of every interaction. We believe in a personalized, thoughtful, and highly responsive experience. Each step with us is infused with customized care. With full-service offices located in both Saskatoon and Regina, we offer face-to-face service that many of our clients use and their employees appreciate.
A range of options to support overall wellness

Ask us how options like virtual care, Personal Wellness Accounts, Health Spending Accounts, Employee Family Assistance Programs, Second Opinion® support, Life, Disability and Critical Illness can bring further value to your employee benefits plan and give your people more support or flexibility in their coverage.
Plan members also benefit from these services:
Blue Advantage
As Saskatchewan Blue Cross members, your employees will have access to additional savings and discounts through Blue Advantage. Members can save on healthcare-related products and services at participating providers across Canada, even if they aren't covered under their group benefits plan.
How it works
Blue Advantage provides savings on the total cost of products and services from participating providers, including dental, fitness/wellness, hearing, medical equipment & supplies, nursing services, pharmacy, vision and more. Members can present their Blue Cross ID card and mention the Blue Advantage program to participating provider to receive the discount. Click below to view the complete list of participating providers and eligible savings.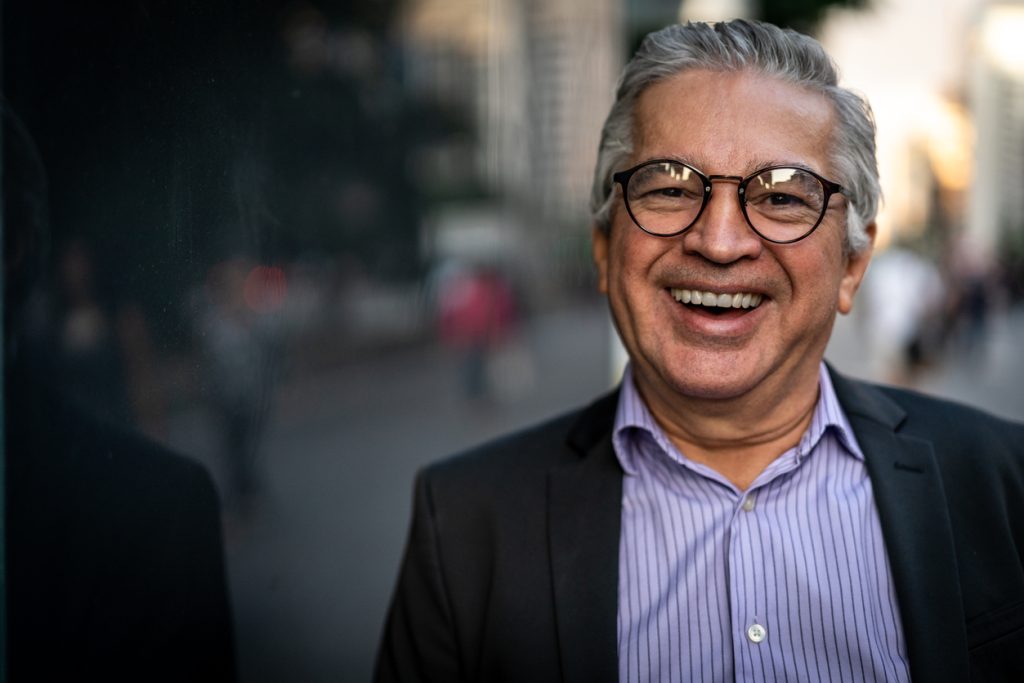 Stronger Minds by MindBeacon
Members have access to free, reliable, and relatable mental health information through Stronger Minds by MindBeacon. They offer day-to-day guidance from their team of clinical psychologists and access to videos, quick reads, and resilience-building activities.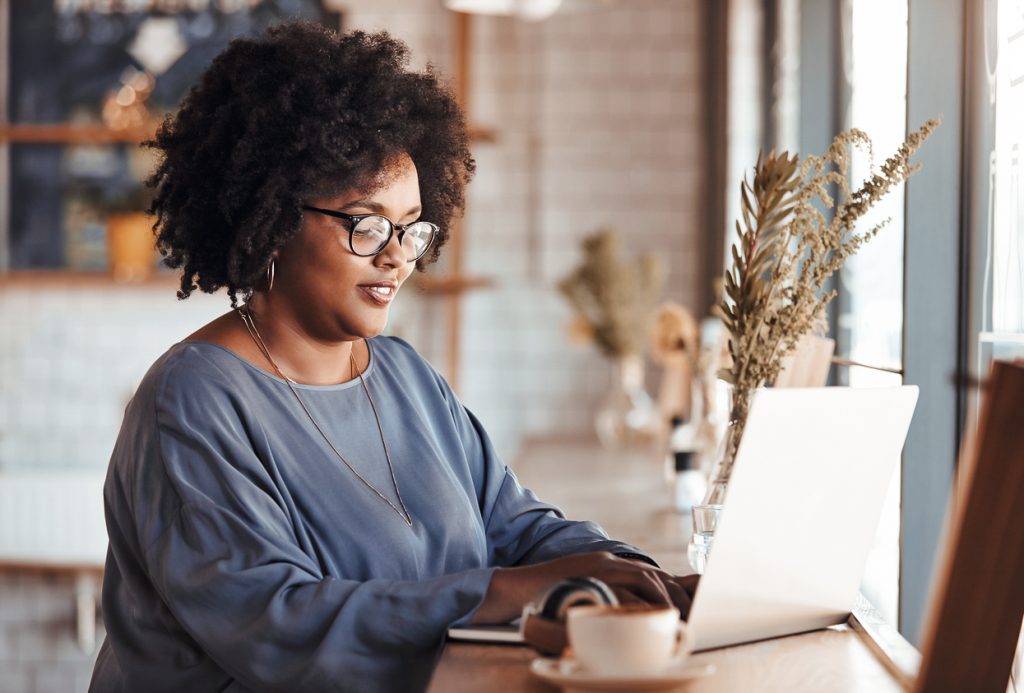 Employer resources and support
Your plan administrators are the connection between your employees and their benefits. Find resources to help you onboard employees onto your plan and learn how offering group benefits can help you attract and retain great employees. You'll also have exclusive access to materials like how-to guides that will make your job easier.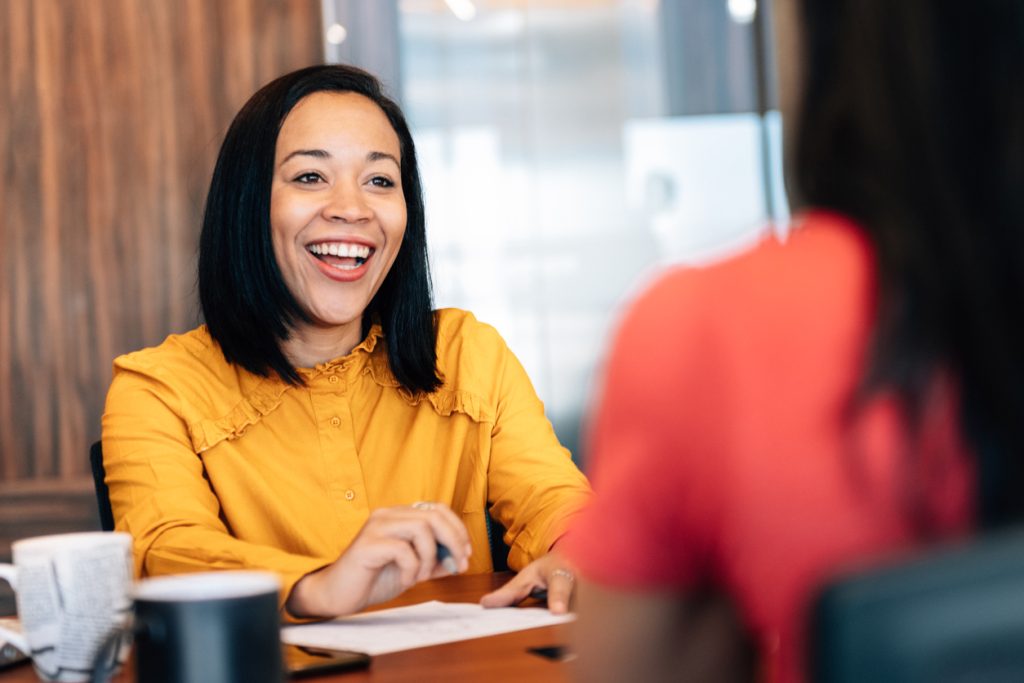 Electronic onboarding simplifies enrolling your employees
You can choose to opt into online enrollment, making the process of onboarding easy and efficient. Once your employees have been invited to complete the enrollment process, their information will automatically be sent to Saskatchewan Blue Cross for processing.
Electronic forms mean no paper to collect or manually enter into systems
Plan administrators just enter the employer information, employees are responsible for entering their personal details
Timely automated reminders for employees reduces the need to follow up to have enrollment forms completed.
At this time, electronic onboarding is available only for new groups onboarding employees to a new group benefits plan beginning March 1, 2023 or later.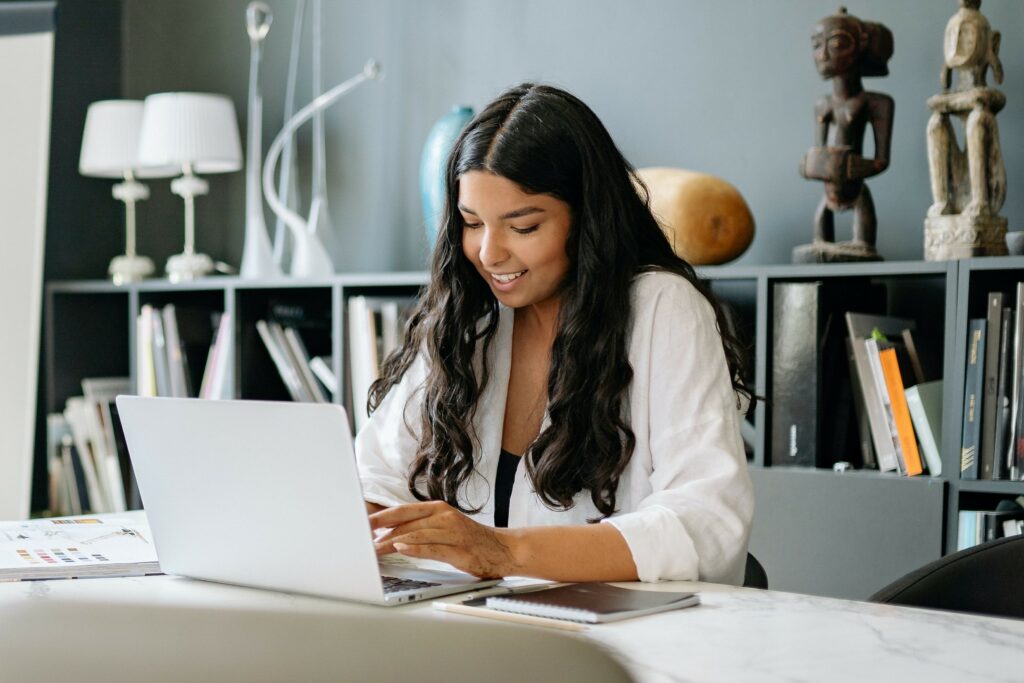 Managing health coverage has never been easier.
The group member portal and mobile app give employees the freedom to manage their group benefits at home or on the go. They'll enjoy convenient claiming, quick reimbursement direct to their bank account, plus access to details including plan maximums, coverage limitations, and plan usage in seconds.
We support plan administrators with ongoing employee communications to spur online tool usage and fast reimbursement.
Access the Group Member Portal
Download the SK Blue Cross: Group app