About us
Saskatchewan Blue Cross is a local, not-for-profit organization that puts people and community at the heart of every interaction. We've been serving the health insurance needs of Saskatchewan residents for over 75 years—and we're just getting started.
Built on trust, focused on service
When we first opened our doors as a not-for-profit organization in 1946, we were just seven doctors who saw a better path — we wanted people to have equal access to essential healthcare services. Fast forward to today, and we've helped to lay the foundations for health insurance in Saskatchewan, proudly delivering exceptional health and wellness benefits, travel insurance, and life insurance solutions to more than 200,000 people, including more than 1,000 employers who trust us to support their workplace benefits.
Driven by a mission to empower communities on their journey to whole health and wellness.
Inspired by a vision for a future of lifelong health and wellbeing for every person in Saskatchewan.
Values that form the foundation of who we are:
We approach people with empathy
We're ambitious, for ourselves and others
We're dependable
We're flexible & disciplined
We build community, small and large, internally and externally
More than 75 years of serving Saskatchewan
When you put your health insurance needs in our hands, you can feel confident knowing we have a strong history of serving our community and enabling the health and wellness of Saskatchewan residents.
Community impact
We're proud to be a leader in corporate social responsibility, investing meaningfully in our communities with our time, finances, resources, energy, and spirit to help advance the places we call home.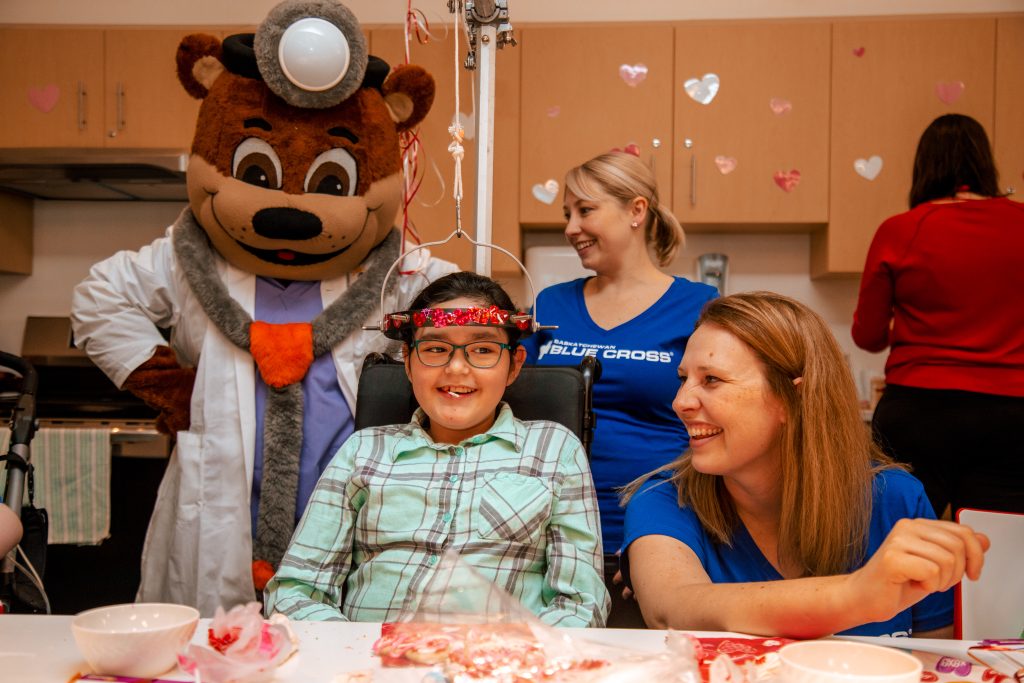 Careers
When you join our team, you're joining an organization with deep local history, a commitment to delivering exceptional service, and a belief in investing locally.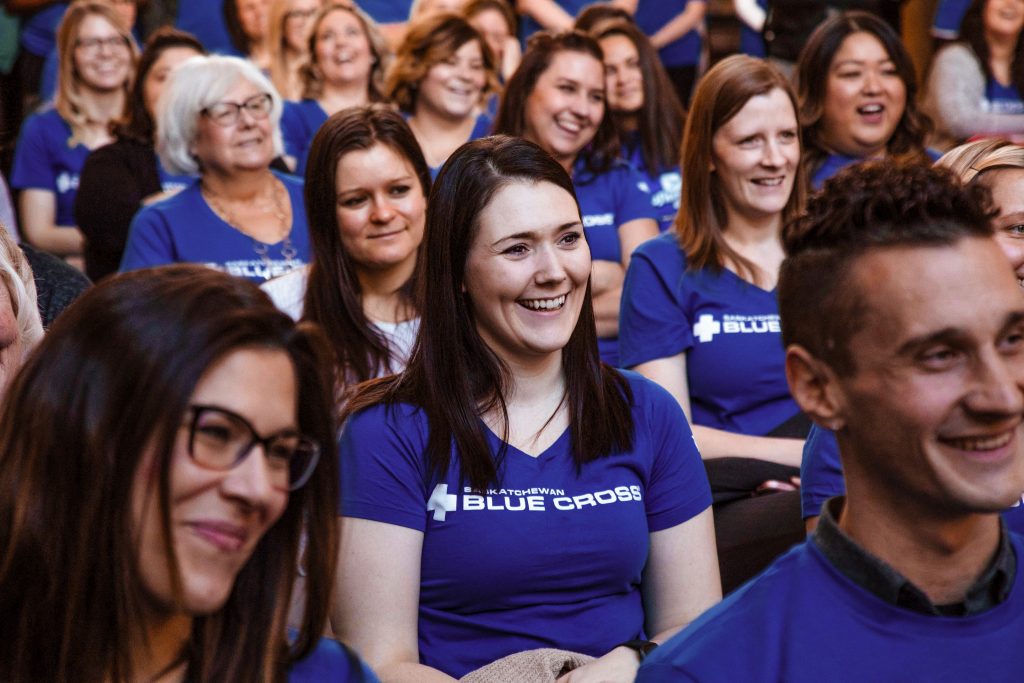 Leadership Team
Our leaders are committed to enabling and delivering exceptional service, partnerships, and solutions that advance the health and wellness of the people and communities we serve.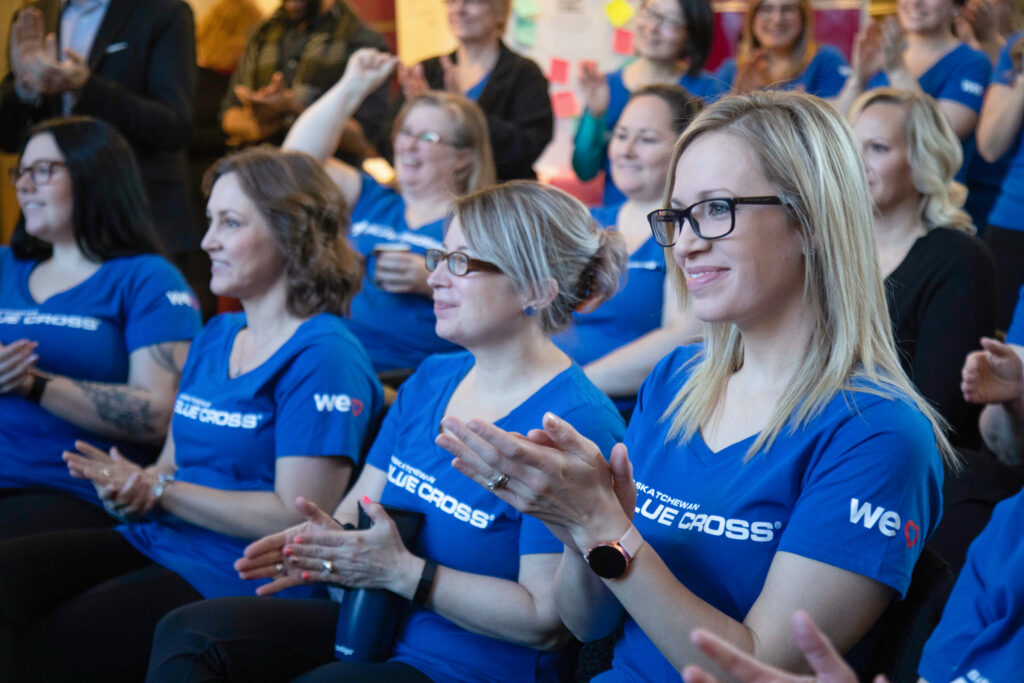 Tools
Build your knowledge
Explore topics to help you make decisions about the insurance you need.
Explore FAQs
Answers to your questions about insurance coverage, managing your plan, and more.
Explore plans
Learn more about our Personal and Workplace Benefits plan options.

A proud member of the Canadian Association of Blue Cross Plans
Together, Blue Cross companies are the largest carrier of health and dental benefits in Canada, with international links to health benefit providers through the Blue Cross Blue Shield Association and the International Federation of Health Funds.