Your next career destination
When you join our team, you're joining an organization where employees are valued, recognized for their contributions and empowered to make us stronger. The wellbeing of our employees, our members, our partners and our communities is at the heart of our operations.
Current Opportunities
More than a rewarding career
Taking care of Saskatchewan begins with taking care of our team. We're proud to offer an extensive total rewards package that keeps our employees happy and healthy.
Comprehensive health, wellness and income protection benefits plans
Modern offices including a roof-top patio and free on-site fitness facility in our Saskatoon location
Wellness benefits to support a healthy lifestyle
Social events, wellness activities and volunteer opportunities
Total rewards package including competitive compensation
Support for professional development including the opportunity for tuition subsidies
Generous vacation and other benefits that support work-life balance
Retirement savings plan with company matched contributions
One of Saskatchewan's top employers
We're proud to have been named one of Saskatchewan's Top Employers every year since 2017. We know that when our employees' needs are taken care of, they can focus on what they do best – supporting our members, our communities, and improving the health and wellness of Saskatchewan residents.
Why join us?
Our industry is evolving fast, and so are we! We're driven by a mission to empower communities on their journey to whole health and wellness, and have a lot of exciting things ahead of us. We're improving our members' experiences through investment in our people, technology, services and products.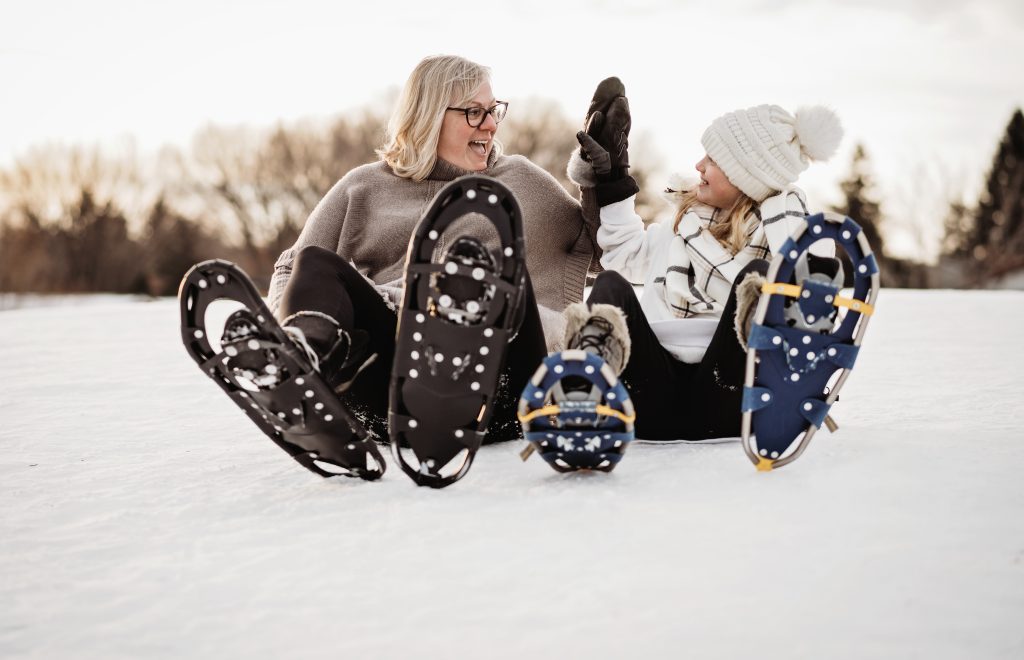 Diversity and inclusion at Saskatchewan Blue Cross
Our environment is one where everyone is welcomed, respected, involved and connected. We're committed to generating and sustaining a workplace where the richness of ideas, backgrounds and perspectives are embraced and cultivated to create business value.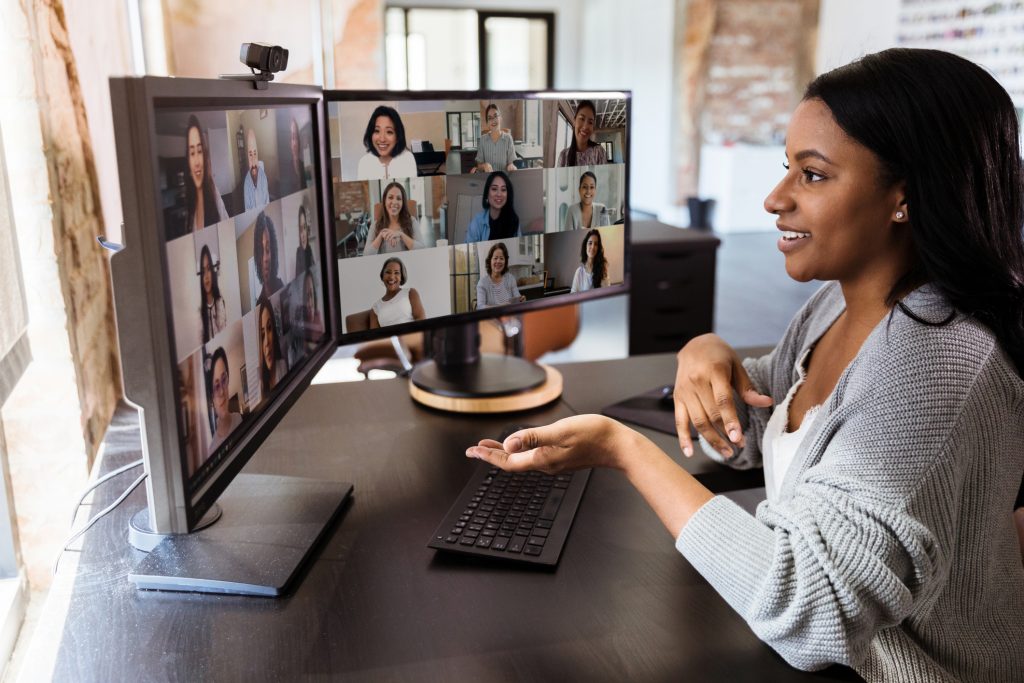 Ready to become the next member of our team?
We're expanding to meet the rapidly evolving insurance needs of those we serve, and we're looking for people who:
Share our values
Believe that creating great experiences is totally within their control
Collaborate and always set others up for success
Build positive relationships and an understanding of what people's needs are
See solutions and possibilities (not problems!)
Are simply outstanding at what they do
Sound like you? Check out our current opportunities.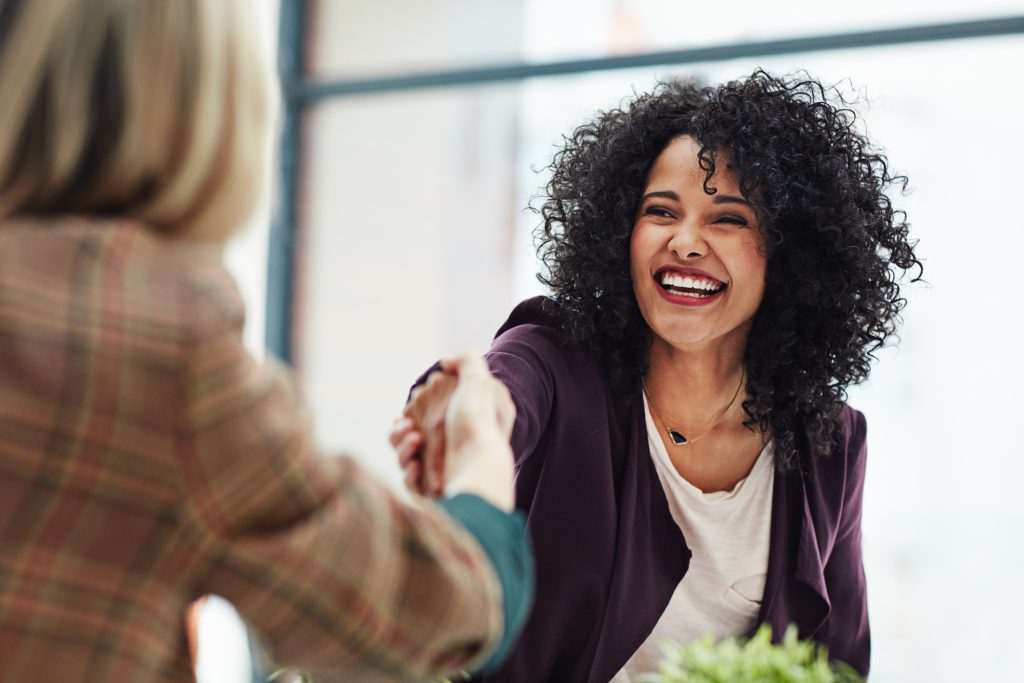 What our employees say
I love working at Saskatchewan Blue Cross. This is the first job I've had where I feel like what I'm doing is having a real impact within the organization. Blue Cross has made me feel that I am part of a team and that the work I do here is important. The professional development opportunities they have provided me have allowed me to advance my career. I am very grateful to work for an organization that values its employees and is willing to invest in them. I enjoy coming in to work every day, and feel that I not only have a job I love but a career as well.
Since joining Saskatchewan Blue Cross, I have noticed a very welcoming and positive environment. My department feels like my second family, which makes coming to work every day enjoyable. Saskatchewan Blue Cross is supportive of their employees both at work and in their personal lives, which makes me feel like a valued employee. In my short time at Saskatchewan Blue Cross I have had the opportunity to develop my skills and I know that I have the support of my superiors to further my knowledge and gain more responsibility. I look forward to what my future career with Saskatchewan Blue Cross holds and am very fortunate I work for a company I am proud to tell others about.
When I first started at Saskatchewan Blue Cross, I expected to be here two to three years and then move on as I had done in past jobs. Seventeen years later, I am still with the company and loving it as much as the first day. I have been given many opportunities to grow and develop both personally and professionally in my journey with the organization. I have also experienced the commitment to improving and giving back to the community not only through the products and services we offer but also through volunteer and sponsorship opportunities for all staff members. I can honestly say that Saskatchewan Blue Cross cares about the community and its employees.
Saskatchewan Blue Cross is a part of my life and aligns very well with my values on a personal and professional level. I feel lucky to be a part of the Saskatchewan Blue Cross 'family'. I started in what I believe to be the heart of the organization, which is the Contact Centre as a customer service representative. I have had the opportunity to work different skill sets in the Contact Centre alongside the training team. In today's world, I work as a team lead and love what I do! Saskatchewan Blue Cross is driven to empower their employees, and I am proud to be here. We care for each other and, in return, we care for our Saskatchewan members. There is no organization like Saskatchewan Blue Cross.
Tools
Community impact
Explore how we make a positive impact across Saskatchewan by investing in our communities and through volunteerism.
Our story
Discover how we helped lay the foundations for health insurance in Saskatchewan.
Get in touch
Our team is just a phone call away to help you find the answers you're looking for.