Personal health insurance plans
Health, travel and life insurance that help protect you against the unexpected – no matter where you're at in life.
Find the health coverage that's right for you
Our members also benefit from these services:
Blue Advantage
Even with extended health coverage, sometimes you may need to pay for health and dental products and services. With your personal health insurance plan from Saskatchewan Blue Cross, you can save on healthcare-related products and services at participating providers across Canada, even if they aren't covered under your benefits plan!
How it works
Blue Advantage provides savings on the total cost of products and services from participating providers. Members can present their Blue Cross ID card and mention the Blue Advantage program to their provider to receive the discount. Click below to view the complete list of participating providers and eligible savings.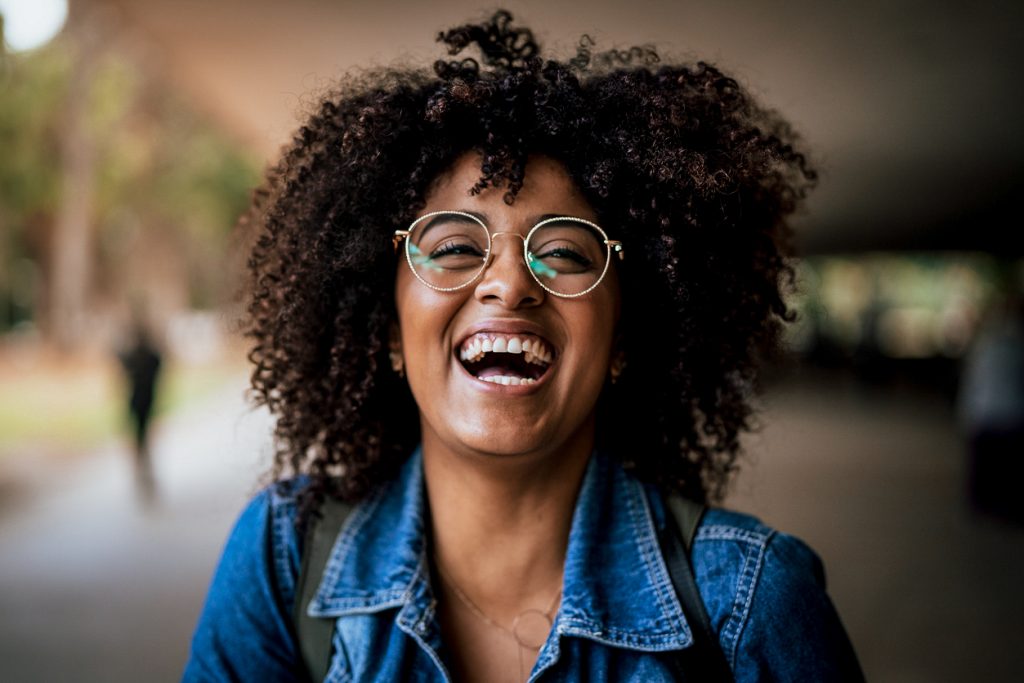 Stronger Minds by MindBeacon
Members have access to free, reliable, and relatable mental health information through Stronger Minds by MindBeacon. They offer day-to-day guidance from their team of clinical psychologists and access to videos, quick reads, and resilience-building activities.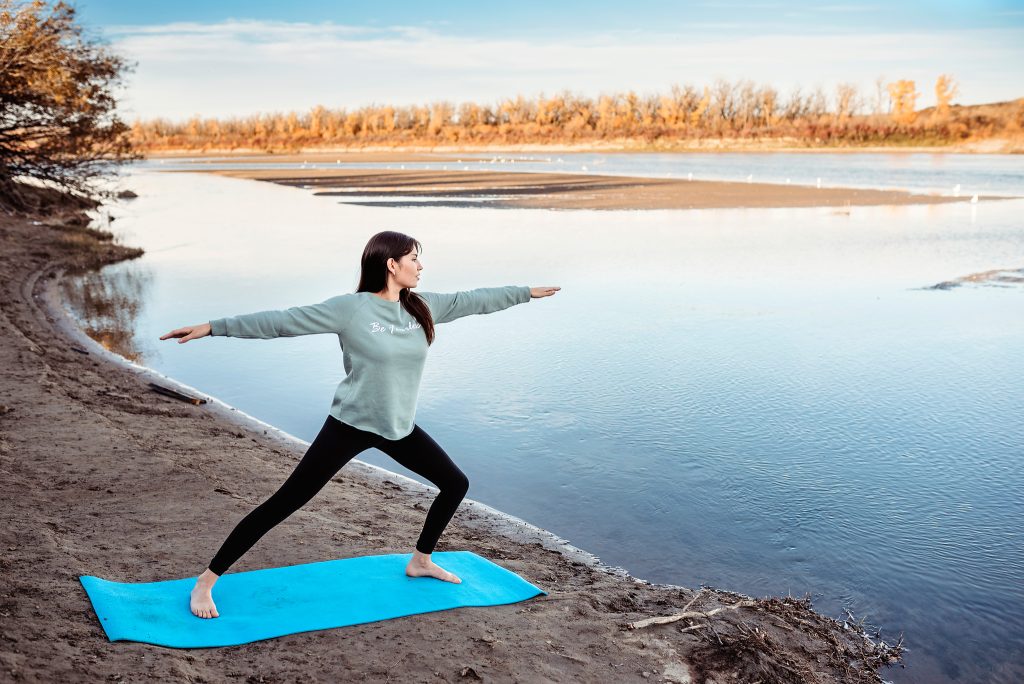 Managing health coverage has never been easier.
Members can manage your Personal Health Plan using the member portal or mobile app. You'll enjoy convenient claiming, quick reimbursement direct to your bank account, plus access to details including plan maximums, coverage limitations, and plan usage.
Access the Personal Member Portal
Get the SK Blue Cross: Personal app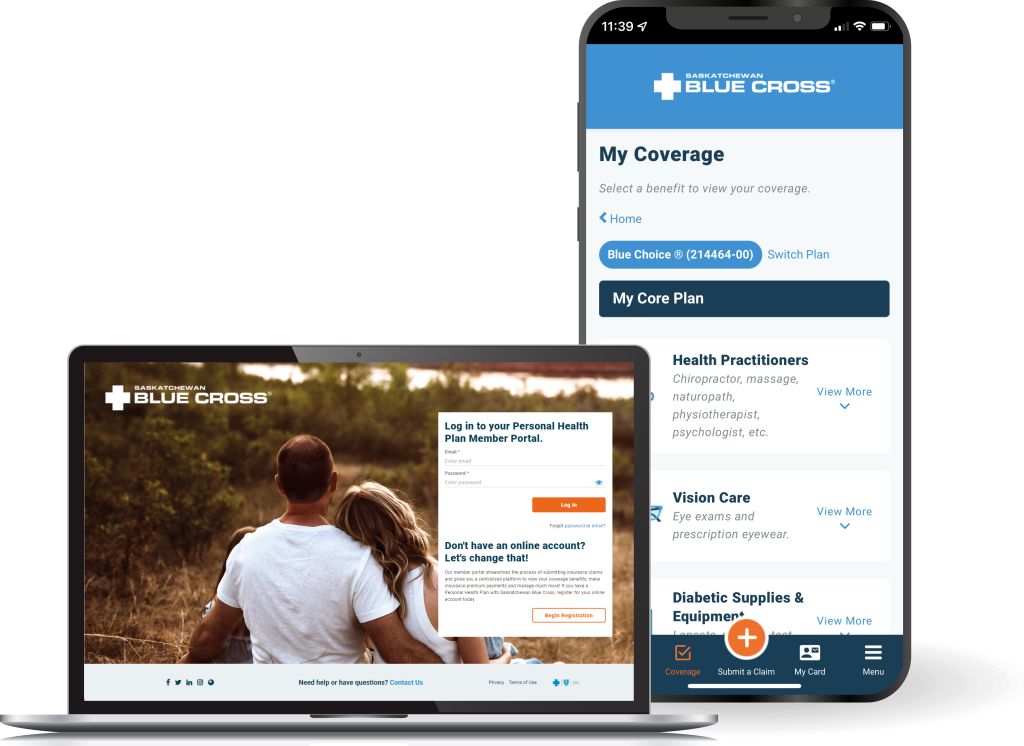 Tools
Empower your health
Resources designed to help you increase your health literacy and take care of your wellness.
Build your knowledge
Explore topics to help you make decisions about the insurance you need.
Explore FAQs
Answers to your questions about insurance coverage, managing your plan, and more.
Frequently Asked Questions
Do your rates increase each year? By how much?

As a not-for-profit organization, we take great care in ensuring that our Personal Health Plans continue to be among the most affordable and sustainable in Saskatchewan. The rates you pay go towards claims, service and administration costs – not profit margins.

Annually, Personal Health Plans undergo a rate review to adjust for factors including general inflation, the cost of health care and paramedical services for all Saskatchewan members on our Personal Plans, and enhancements to the benefits and service options offered to you.

Personal Health Plan pricing is also aligned to 10-year age increments, providing greater stability in your plan pricing over time. Rate adjustments occur when you enter a new age group, and can be a contributing factor in your renewal rate. Our rates are determined by the following age brackets: Under 35 | 35-44 | 45-54 | 55-64 | 65-74 | 75-84 | 85+
Can I show my electronic card to my providers to have them bill you directly for their services? (ie: Dentists, Pharmacists, etc.)

Yes, your electronic member card on the member portal includes the required information for a provider to submit your claims electronically.
How do I submit a claim?
I am retiring and looking for a health insurance plan. What plan should I be looking for?

You've reached the retirement milestone, congratulations! Our Conversion Plan is designed to support you through this important and exciting transition. Simply apply within 60 days of your group benefits ending and the Conversion Plan will offer no interruption in coverage, no waiting periods, and no medical review.

The Conversion plan is designed to coordinate with many provincial and federal programs – including the Seniors Drug Program, which results in a decrease in your premium starting at age 65.

Are you ready to design a Personal Health Plan that fits your needs and lifestyle? Apply today!