Build your health knowledge
Let's be honest: insurance and healthcare can be confusing and even stressful to navigate. We don't think it should be. We're here to give you health insurance advice and help you explore topics that will help you make decisions about the insurance you need and empower you to take care of your health and wellness.
Insurance Basics
Explore resources
Insurance 101
Build your knowledge of insurance, so you can feel confident about buying the right insurance plan for you.
Our blog
Check out Wellness Weekly for articles on wellness tips, travel information, health insurance advice and more.
Health empowerment
Check out resources designed to help you increase your health literacy and take care of your wellness.
Strengthen your health literacy
At some point in your life, your health literacy will have an impact on the decisions you make. It may be through a firsthand interaction with managing your own health or by helping a family member navigating theirs. Building your health literacy can help you better understand how to find understand and use health information and services to protect your health and wellbeing.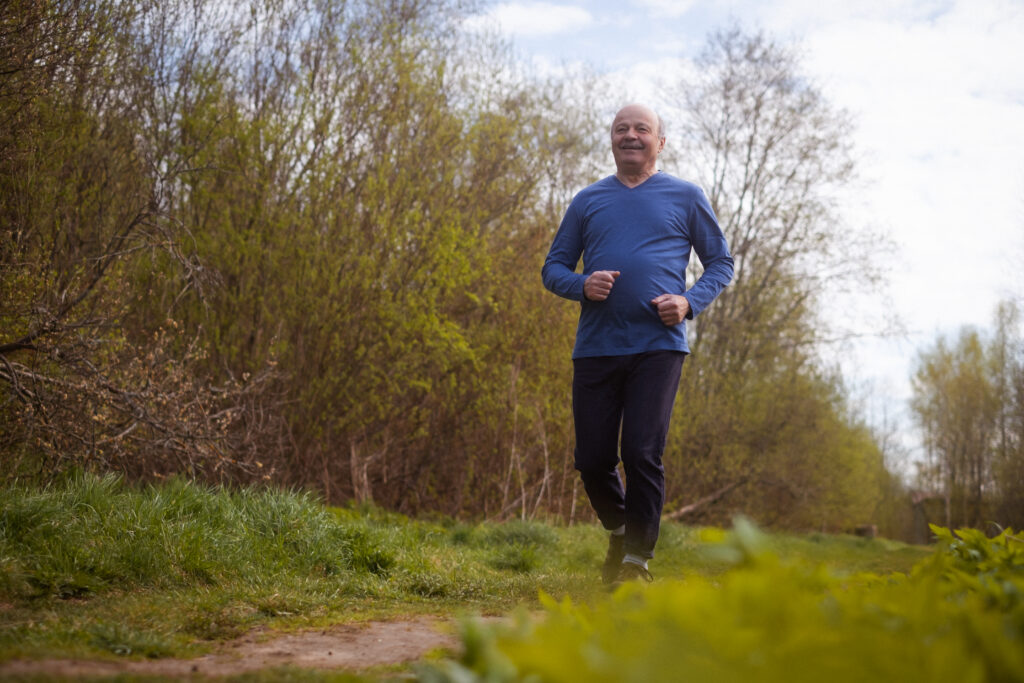 Not sure where to start?
Your needs are unique, and health insurance isn't a one-size-fits-all solution. Our Member Experience team is here to give you expert health insurance advice and help you with any questions you have about the world of insurance. Give us a call or send a message anytime – we're here to help!