Submit a claim
Managing your health coverage plan is easy with the Member Portal. Speed through the process of submitting insurance claims and get reimbursed faster.
Need assistance submitting your claim?
Contact us for assistance submitting your claim or to learn how to submit other types of claims, like Disability or Critical Illness.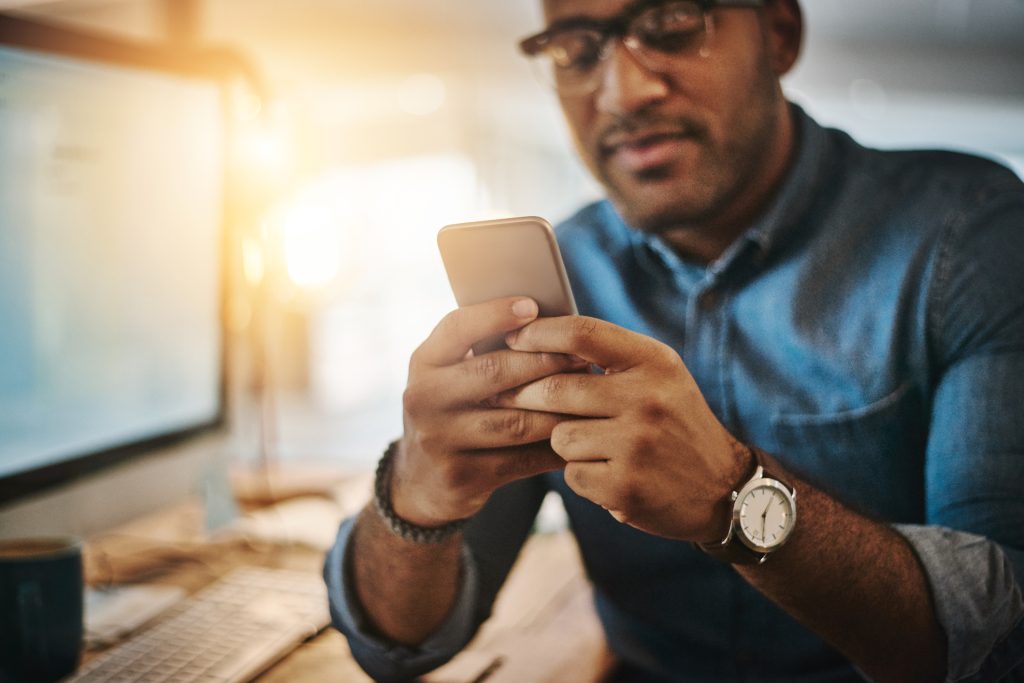 Tools
Explore FAQs
Answers to your questions about insurance coverage, managing your plan, and more.
Health empowerment
Resources designed to help you increase your health literacy and take care of your wellness.
Build your knowledge
Explore topics to help you make decisions about the insurance you need.