Expect more from your insurance.
What if you could get more from your insurance with one simple choice? At Saskatchewan Blue Cross, we want you to expect more. Because it's more than insurance. It's the promise that your health is our priority.
Resources to empower healthy lives
Let's be honest: insurance and healthcare can be confusing and even stressful to navigate. We don't think it should be. We're here when you need us with more service, more communication, more support, and more human interaction; all with the goal to provide you with the knowledge you need to take control of your health and wellness.
When you understand health information and services, you can feel empowered to take better care of your health. That's why we've compiled a list of health empowerment resources to support your health literacy.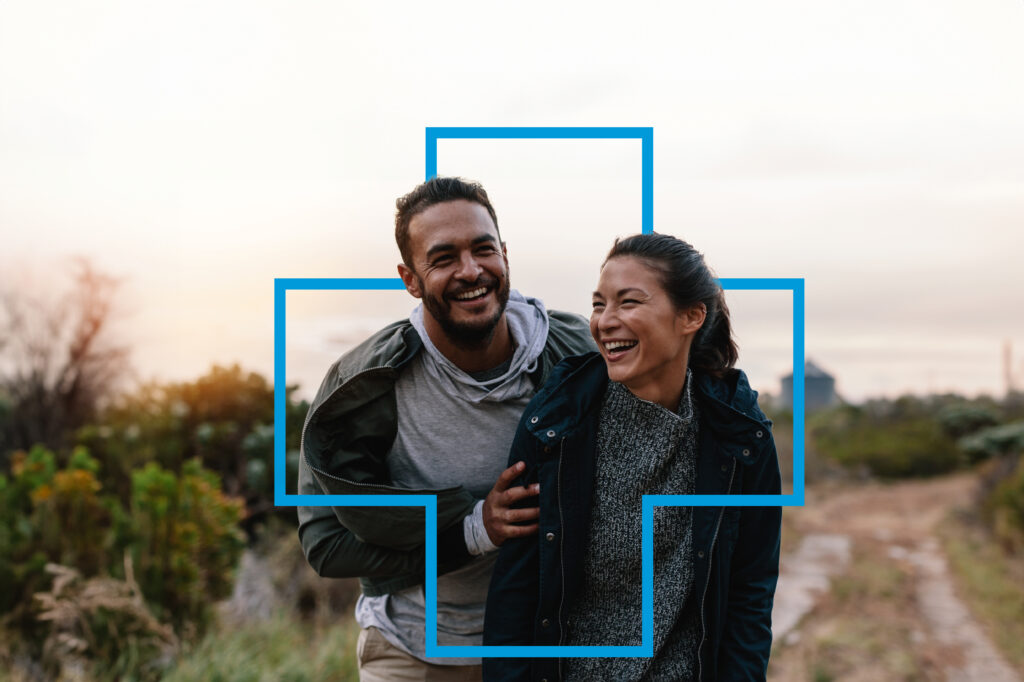 Download your FREE wellness guide!
The Wellness Guide centralizes a variety of wellness resources all in one place, providing reputable and reliable information to help you make informed decisions about your wellbeing. These resources are designed to inspire you to prioritize wellness in your life through easy, everyday tips, alongside information from experts about how different modalities can contribute to your health and wellbeing.
Find meal ideas, podcast recommendations, information about different health practitioners, tips for meditation and self-care, and much, much more. Download for free!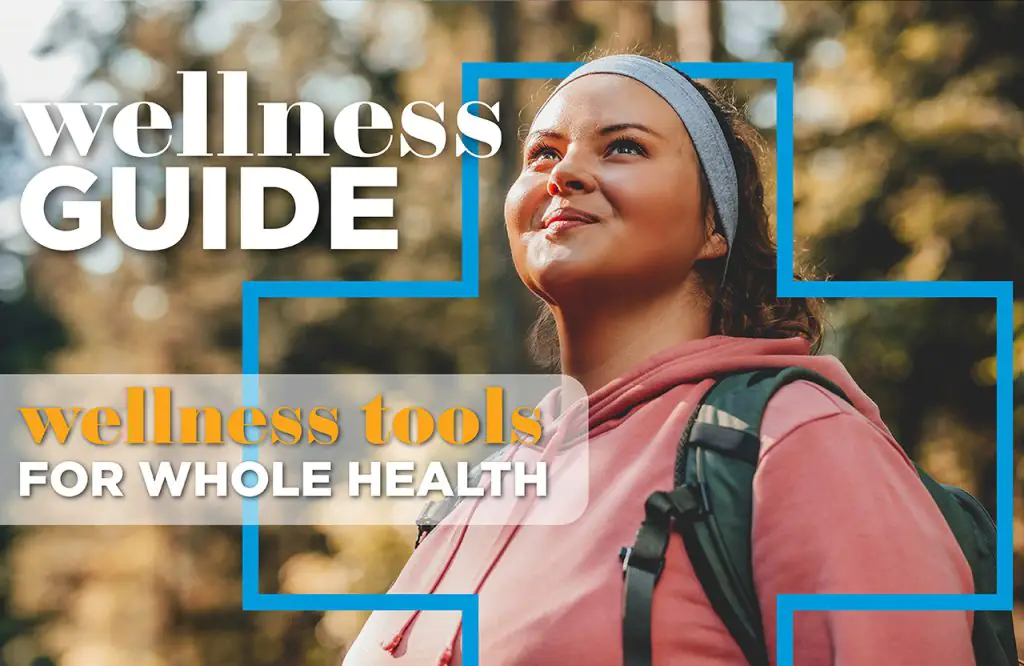 Building healthy communities
Saskatchewan Blue Cross is a local not-for-profit organization that puts people and community at the heart of every interaction. Being an active member of our communities is an essential part of who we are. In fact, building community is one of our core values.
We're proud to be a leader in community engagement. investing meaningfully in local neighbourhoods. We contribute finances, resources, and our energy to help advance the places we call home.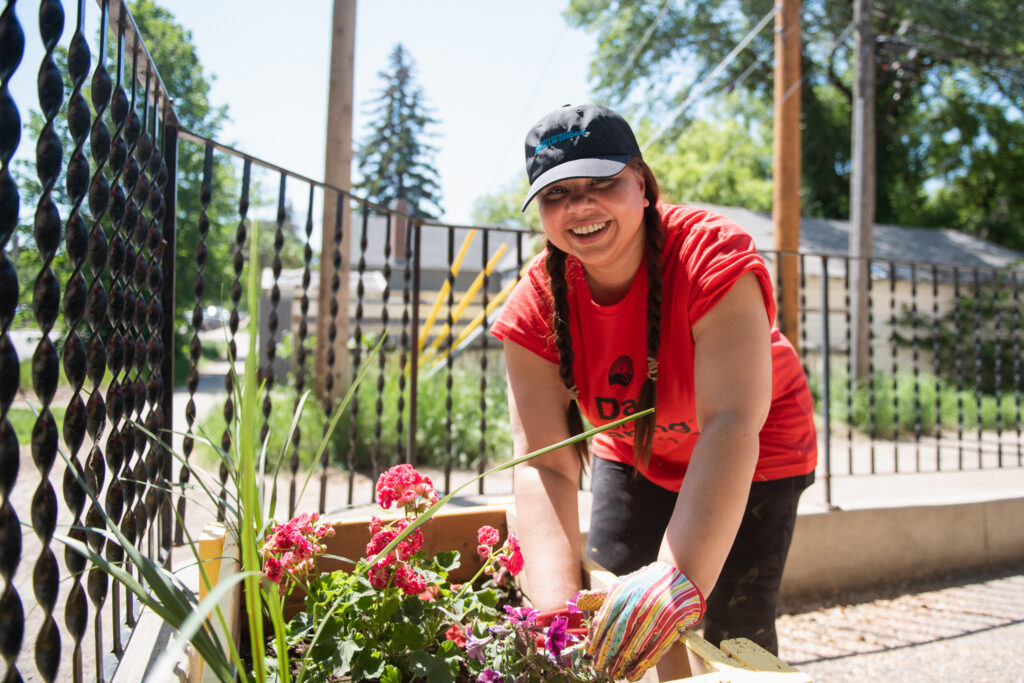 We take your health personally
Feel confident in the health insurance you choose. We're here to give you more peace of mind when it comes to you and your family's health, wellness and travel insurance needs. More than 200,000 people – including over 1,000 employers – trust us to provide their comprehensive and flexible health coverage.
Empowering healthy lives
What defines the people you trust the most? They're the ones who celebrate life's moments with you, who offer support and guidance, the ones who listen and anticipate your needs. They're the people you can count on. Imagine that's the relationship you have with your insurance provider.
Expect more support and care when you need it. With Saskatchewan Blue Cross, you're seen, heard, and understood because health and wellness should be available to everyone on their terms. Your health is our priority. Expect more from your insurance.