5% discount on your Single-trip travel insurance
Already planning your Fall travel? From now until August 31, we're offering a 5% early bird discount on single-trip travel insurance for trips of 32 days or longer!
Explore Coverage
Will you be spending part of the winter outside of Canada? Take advantage of our limited time offer, valid from July 5 to August 31, 2023.
The following conditions apply: 
This discount is available for the Emergency Medical Care coverage for single-trip contracts of 32 days or more and it cannot be combined with any other health plan discount. It is not available for the Visitors to Canada product.
The trip needs to be scheduled between October 15, 2023, and April 15, 2024.
The discount can only be applied through our Member Experience Center or through your local broker. It is not available for online purchases.
Stress-free travel insurance
Travel with peace of mind. When you choose travel insurance from Saskatchewan Blue Cross, you can rest assured that your needs will be taken care of in a medical emergency.
The Individual travel plan offers the perfect coverage for your travels this winter.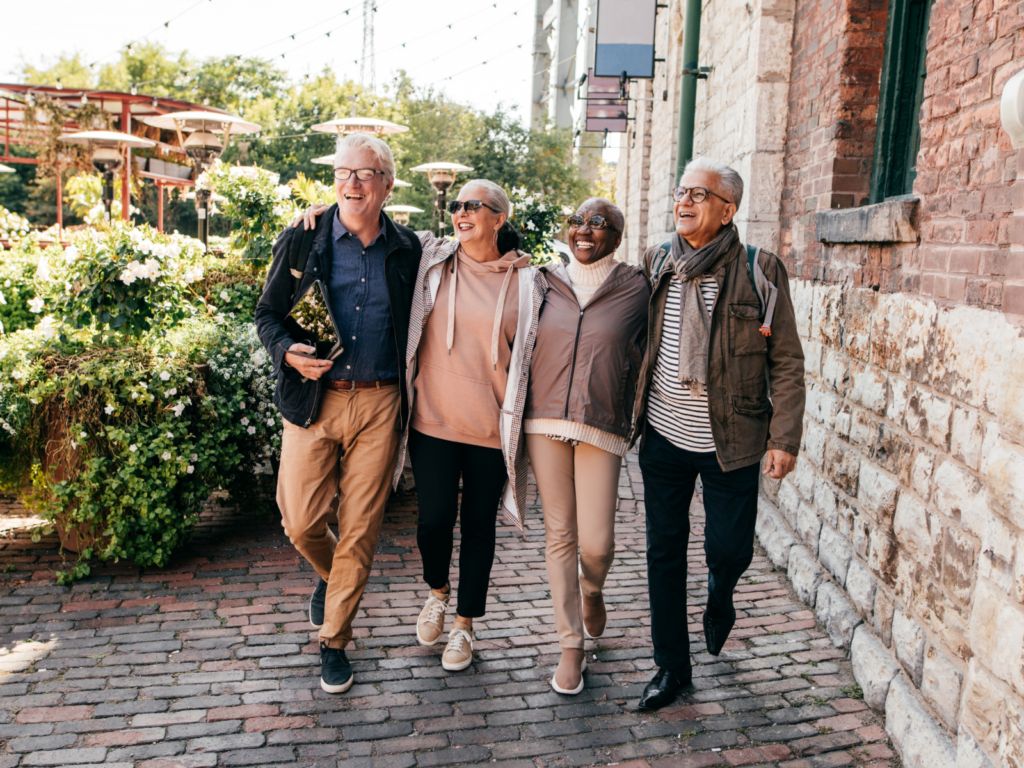 Assistance services available to support you
Help with travel preparation

: Required documents, required vaccinations, the closest healthcare facilities at your destination.
Flight Delay Service: Access to an airport lounge and a hotel room depending on the duration of the delay.
Support from a specialized team: 24/7 travel assistance worldwide in 140 languages, referral to a healthcare facility, coordination of care, ongoing support, repatriation.
Assistance in the United States: access to one of the largest networks of healthcare providers and facilities in the United States.